Week 44 Summary
We talk about climate justice, our ally nature, and the next stage (more sustainable)
of homo sapiens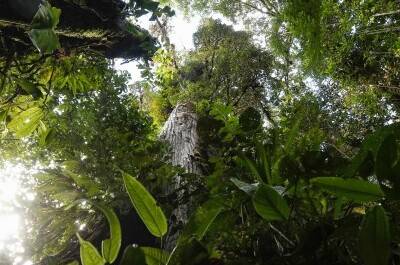 Nature, "the only ally" for

be able to comply with the Paris Agreement
Nature is the "only ally" to be able to
comply with the Paris Agreement and to confront
energy transition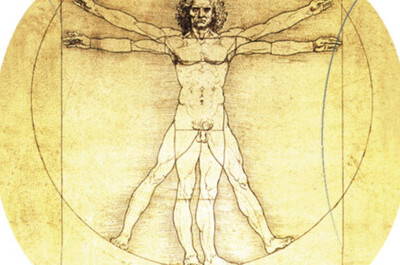 We can say that the circular economy is in a position to already offer some answers to the question of how the economy could be in the future ...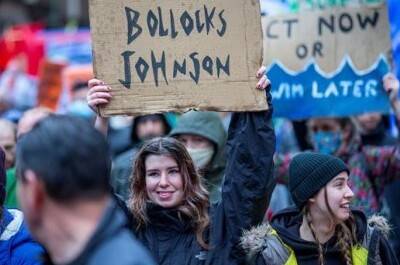 The Great Glasgow Demonstration

demand climate justice
Thousands of people gather under a storm
of rain and wind in the surroundings of COP26, in
a demonstration to demand green solutions ...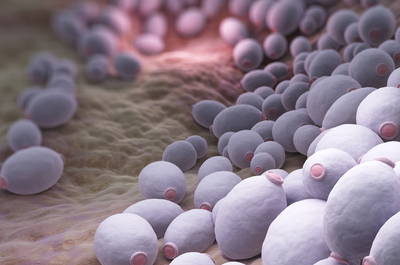 Researchers find dozens

of new natural antibiotics

in the human body
Researchers from the University of Pennsylvania

used a "search" algorithm to find
dozens of possible antimicrobial peptides ...